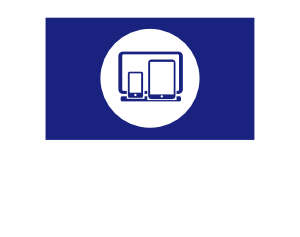 From responsive websites to bespoke Filemaker database systems, ANDN Systems have the solution.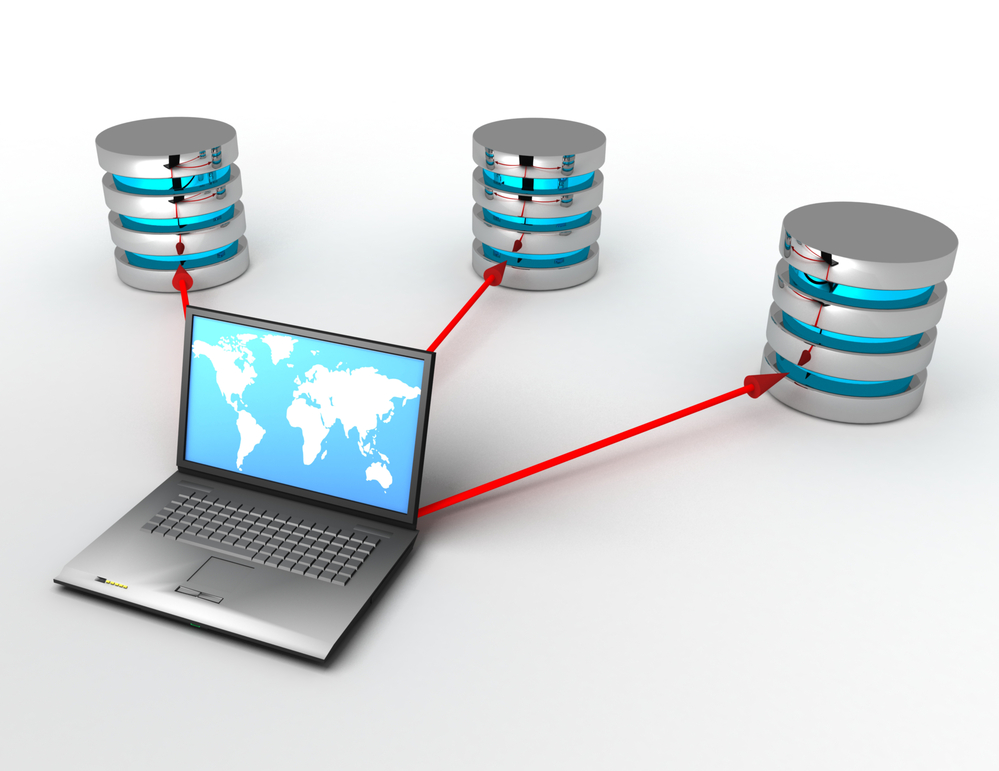 ANDN Systems offer a Filemaker database and Web design service to fully optimise the potential of your business.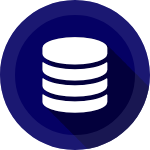 Database Design
We can produce a bespoke system to manange your business information.

ANDN systems Ltd. specialise in Filemaker Database design, having had over 15 years of experience in creating bespoke Filemaker applications.
We have designed solutions for :-

Certificates of conformance for a leading food manufacturer.

Comprehensive job planning system for heating engineering company.

Landlord Safety Check documentation system using iPads.
Quotation application for central heating, plumbing quotes using iPads.

Contact us for more information and we can discuss how our plans have helped others.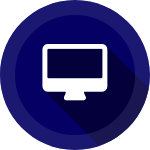 Website Design
We make ideas a reality.


ANDN systems Ltd. have produced websites for a number of clients from our former platform AWWebdesign.

We can provide various options ranging from a simple parking page hosted by yourself up to a fully muti-page wesbite with hosting sourced by ourselves. We provide a solution to suit your needs. If you want the whole website, domain renewals, hosting and email service, we can take all that on for you.

Alternatively, if you'd just like a website designed and you then take over the hosting, that's fine by us. Just get in touch to discuss your options.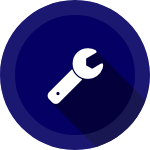 IT Support
IT support is essential when your business uses a computer system.


From laptops to networks, ANDN systems may be able to provide a maintenance system tailored to your business and budget.

Regular backups and a structured approach to your computer system will help avoid an unexpected loss of data and business continuity.

We can offer advice and provide a survey which will assist you in becoming Cyber-Secure if your customers require it.
Our iPad apps

Imagine having all your important data at your fingertips, no matter where you are. With a portable database solution using iPads, you can easily access all your information on the go, whether you're at a client meeting, on a job site, or simply working remotely.

This means you can make informed decisions and take action in real-time, without having to wait until you're back in the office. '

A portable database solution using iPads offers a range of benefits, including easy access to data on the go, cost-effectiveness, efficiency, and security. So why not upgrade to a portable solution today and experience the convenience and flexibility that comes with using iPads?

Contact us today to learn more about our portable database solutions and how they can benefit your business.
Examples of our iPad applications
Job Planning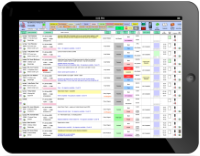 Quotations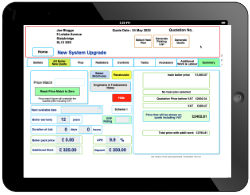 Stores system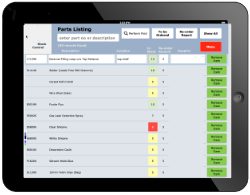 A Claris Filemaker application - Customised to your business

Are you tired of juggling multiple software applications to manage your business?

Are you looking for a seamless, efficient, and user-friendly solution to supercharge your operations?
Look no further! ANDN systems are an experienced Software Developer specializing in Claris FileMaker database design, and we are here to take your business to new heights.

FileMaker is a powerful and versatile platform that allows you to create custom databases tailored to your unique business requirements. With our expertise in FileMaker, we can help you streamline your processes, reduce manual work, and optimize your business performance.

Here's what you can expect when you choose to work with ANDN Systems Ltd.

1. Customized Solutions: No two businesses are the same. We will carefully analyse your specific needs and design a FileMaker database that perfectly aligns with your goals and objectives.

2. Seamless Integration: We will ensure your new database system works smoothly with your existing software and tools, enhancing their functionality and simplifying your day-to-day operations.

3. User-Friendly Interface: Your employees won't need extensive training to navigate the new system. We will design an intuitive and easy-to-use interface that will make their work more efficient and enjoyable.

4. Ongoing Support: As your business evolves, your database should too. We will provide ongoing support and updates to ensure your FileMaker system remains relevant and efficient.

5. Improved ROI: Our tailored FileMaker solutions will help you save time, reduce errors, and boost productivity, ultimately leading to increased revenue and a better return on investment.

Ready to revolutionize your business? Let's chat!

Reach out to me a to schedule a free consultation and discuss your unique needs.

Together, we will create a custom FileMaker database solution that propels your business to new levels of success.
Easy Payment Options

We offering various payment plans to ease the financial demands on your budget, ranging from single payment to monthly direct-debit options.

We will suggest a plan that best suits your business, improving your bottom line and increasing ROI.